All Will Clearly See...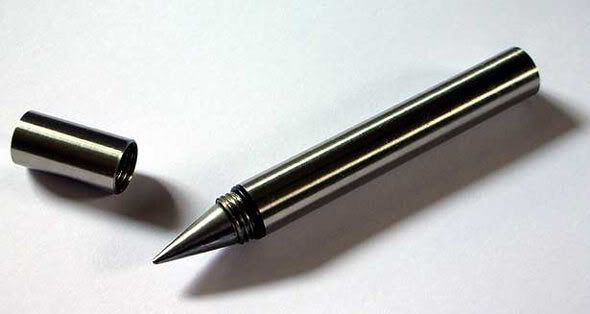 Here is a translation of Benedict XVI's Saturday address to the superiors and alumni of the Pontifical Ecclesiastical Academy in Rome. These ideas are also very helpful for those of us who decided to follow him. Let us meditate upon them: "The witness to the Gospel is asked to be faithful in every circumstance to the mission with which he has been entrusted. For you this means, in the first place, a personal and profound experience of the incarnate God, an intimate friendship with Jesus, in whose name the Church sends you for a singular apostolic task. You know that the Christian faith can never be reduced to a mere intellectual knowledge of Christ and his doctrine; it must always express itself in the imitation of the examples that Christ gave us as Son of the Father and Son of man...The more deeply you know Jesus, the more strongly will you be united to him and the more faithful you will be to your priestly commitments, all the more and better will you be able to serve people, the more fruitful will be your dialogue with them, the more accessible will appear the peace that you will propose in situations of tension and conflict, the more consoling will be the comfort that, in the name of Christ and his Church, you offer to those persons who undergo trial and are without defense."
Permission by ZE07060411 - 2007-06-04.